Meet the Chiropractors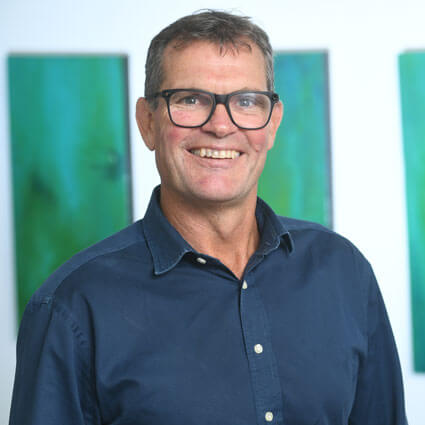 Dr. Nick Laurie
Born and raised in Auckland CBD, Dr. Laurie found himself in a job that didn't feel as though he touched people's lives. He began to inquire and learn about how chiropractic care helps people and knew it was something he wanted to do.
The idea of helping people reach their peak performance was very appealing to him. It wasn't long before he sold his business and moved to the USA to become a chiropractor.
Read More About Dr. Nick »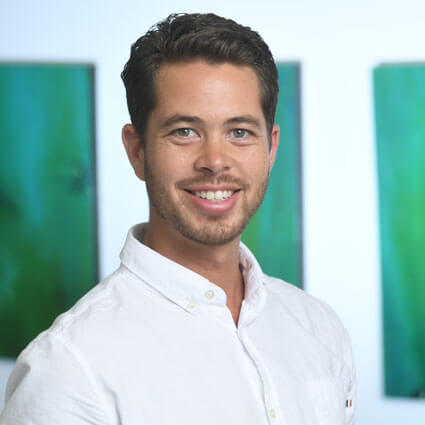 Dr. Marc Yip Choy
Dr. Marc hails from the small town of Peterborough, in Ontario Canada. He grew up extremely active, playing high level soccer as well as any sport he could fit into his day.
Marc has always had a deep passion for health and wellness with his real passion in creating a life that optimizes health and vitality. He knew that finding a profession that helped people achieve their optimal health and wellbeing was his mission.

Dr. Jack Hull
Dr. Jack Hull comes to City Chiropractic all the way from Toronto, ON, Canada. He is very passionate about helping people reach their individual health goals through chiropractic. He began his educational journey, 8 years ago, at Dalhousie University in Halifax, Nova Scotia, Canada where he obtained a Bachelor of Science degree in Kinesiology.
While studying he played rugby for Dalhousie and worked as a Student Athletic Trainer for St. Mary's University Ice Hockey and Soccer team.
Be empowered to enjoy better health.
Contact us today to schedule an appointment!
CONTACT US »

City Chiropractic Chiropractors | (09) 377-7795